Fatherhood: Series by Frank Azaria
Dr. Hill adds his wit and wisdom to Hank Azaria's Disney/AOL/Mom.me documentary series "Fatherhood," a humorous and touching attempt to understand what it means to be a father.  Dr. Hill joins celebrity dads like Kevin Bacon, Mike Myers, and Bryan Cranston along with fellow parenting experts and authors to share stories with Azaria and maybe even figure some stuff out. View clips from the series below.
Or watch the entire series:
Fatherhood – View Entire series
---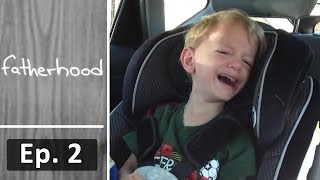 Standoffs, Tantrums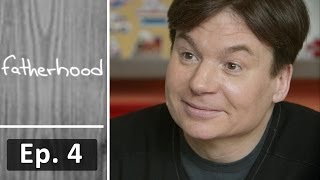 Being a Kid With Your Kid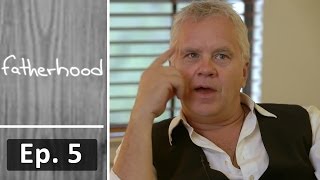 Generations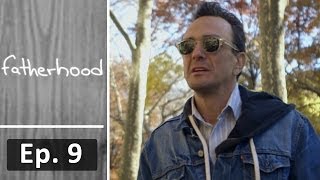 To Share or Not to Share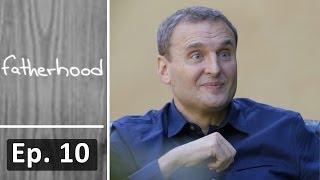 Screen Time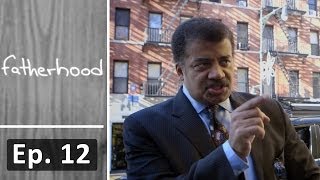 The Stages
Standoffs, Tantrums

Hank Azaria discovers parenting is not for the faint-hearted as he navigates the terrible three's.

Being a Kid With Your Kid

Hank Azaria gets to the bottom of the age-old question: Can you be a friend AND a parent?

Generations

Are modern parents more authoritative than older generations of parents?

To Share or Not to Share

Can you teach kids this important trait?

Screen Time

How much is too much for a kid?

The Stages

What's the toughest age for a child? And a parent?